Crisis, What Crisis? When Things Go Wrong, Good Communications can Get You Back on Track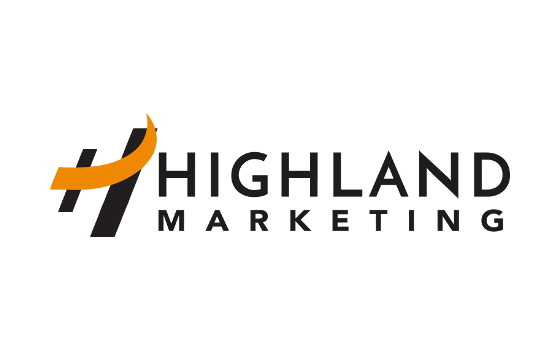 Opinion Article by Mark Venables, Co-Founder, Highland Marketing.
The thing with crises is that they're sudden, unexpected, and not under your control. You think it'll never happen to you, then you're part of the news cycle - and not in a good way.

In our sector, problems are pretty much inevitable. Think about it. Healthcare technology is tricky stuff.