Being Open about Open Source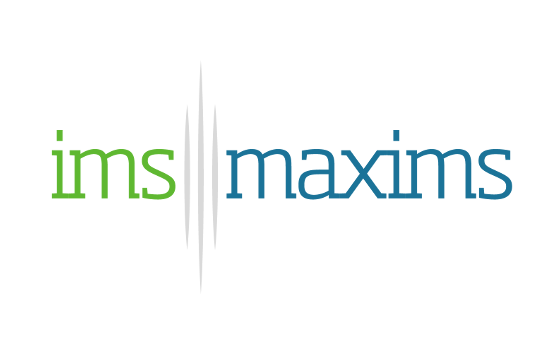 Opinion Article by Shane Tickell, Chief Executive, IMS MAXIMS
IMS MAXIMS entered whole heartedly into the open source arena by releasing our code in 2014; but since then market conditions have changed. Despite this, we have not abandoned the project. In fact, we remain fully committed to it and optimistic that the new team at NHSX will recognise its value. Let me explain.