Policy, Progress, Pace: Is the NHS Finally Able to Move Past Siloed Tech?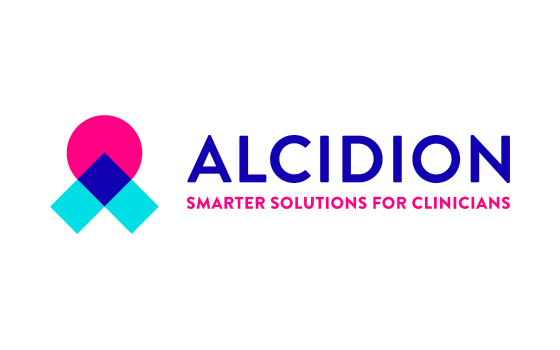 Opinion Article by Lynette Ousby, UK Managing Director, Alcidion.
There is a new energy emerging that might shake up the health tech market, and long-embedded challenges around siloed data and technologies.

Political will to move away from data being locked-in by deployed electronic patient record (EPR) systems has been reinforced in the NHSX draft strategy 'Data Saves Lives'.