NHS AI Diagnostic Funding: Five Things to Consider if You are Applying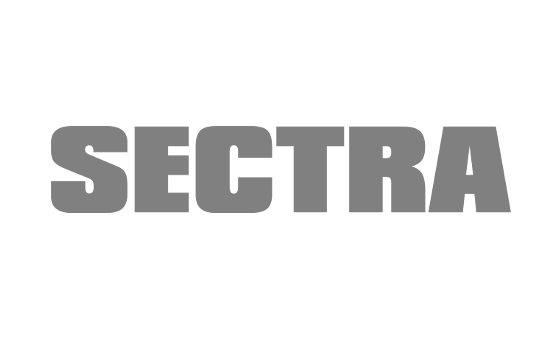 Opinion Article by Guilherme Carvalho, Sales & Contracts Manager, Sectra.
A new £21 million fund for AI was announced by the UK government in June, with the intention of providing NHS trusts with at least some of the tools needed to deliver faster, more accurate diagnoses for patients.

The urgency to get these tools in place, means that many NHS trusts and imaging networks will now be engaged in developing bids, ahead of what is a tight September deadline.