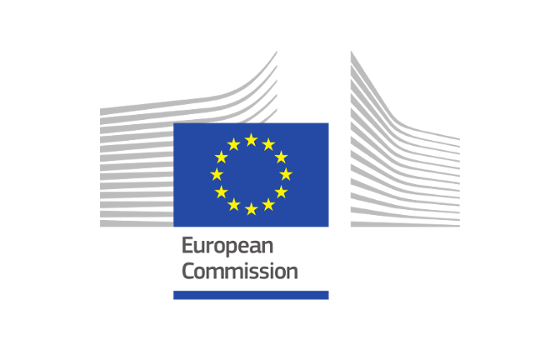 The Ukraine crisis has an unprecedented impact on the mental health of the displaced people in the EU coming from Ukraine. The conflict and experiences of people in war zones, and during the process of displacement, is having a negative impact on the mental health of that population, and in particular on the most vulnerable groups among them.

Ukrainian/Russian-speaking mental health professionals will play a key role to support mental health and wellbeing of displaced people arriving from Ukraine. It is therefore essential to build on, reinforce and empower this critical resource in the EU. It is also critical to provide ways to promote the networking of such health professionals, promoting their work with the national health systems and also non-governmental organisations (NGOs), to build capacity, and share experiences and best practices.

To address this situation, the Commission
has set up a virtual network on the EU Health Policy Platform for health professionals and NGOs working with refugees, as a clearinghouse of exchange of activities and to provide them with access to support materials, and connect and share best and promising practices. This can also help to speed up the recognition of professional qualifications of the persons on temporary protection, to offer the possibility of being trained and be included in the EU health systems, and to ensure practical implementation of actions on the ground.
launches this call for proposals, to provide mental health support to displaced people because of the Ukraine conflict.
The main objective of this action is to increase awareness, knowledge generation, and sharing, and capacity building to improve mental health and psychological wellbeing in migrants and refugee populations, with a special focus on Ukraine's displaced people, via the implementation of promising and best practices and guidance.
Opening date: 20 April 2022
Deadline: 31 May 2022 17:00:00 Brussels time
Deadline Model: single-stage
Type of action: DIGITAL-CSA DIGITAL Coordination and Support Actions
For topic conditions, documents and submission service, please visit:
https://ec.europa.eu/info/funding-tenders/opportunities/portal/screen/opportunities/topic-details/eu4h-2022-pj-09