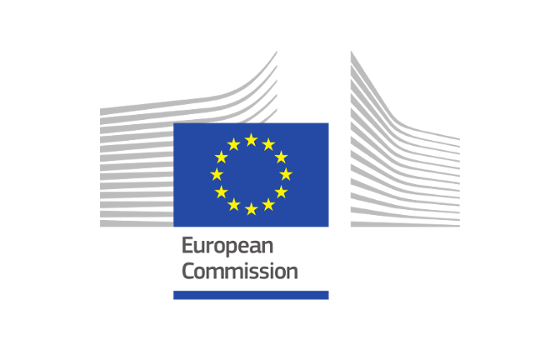 The consolidation of a European framework and ecosystem of digital health solutions and services, covering technological and organisational innovation and addressing the needs of the involved stakeholders, including those of SMEs and start-ups.
Objective
This action will support a coordinated multi-stakeholder approach for the uptake and integration of digital solutions along the continuum of health and care. It will take forward and consolidate achievements in terms of interoperability, common dataspaces, telemedicine and digital solutions for person-centred care by engaging with the ecosystem, and creating buy-in from key stakeholders. It will also build on existing initiatives to support swift actions for digital preparedness for pandemics. Synergies with the work in Member States and associated countries - and in the eHealth Network in particular - will ensure links with national and regional strategies on digital health. This action should also ensure synergies with relevant efforts supported under Horizon Europe cluster 1 "Health", in particular with the Co-funded Partnership with Member States and Associated Countries aimed at Transforming Health and Care Systems.
Scope
The Coordination and Support action will facilitate the alignment, strengthening and coordination of policies, strategies, instruments and activities regarding the uptake of digital health solutions and services:
Analyse and monitor the uptake of digital health solutions in regions (with particular focus on rural and remote areas), Member States and associated countries. This will include independent living and telemedicine, primary and secondary use of health data, related standards, certification and relevant exchange formats, interoperability (in compliance with EU and national legislation). The assessment will also cover wider aspects such as their economic value to both patients and health and care systems, their impact on health and care efficiency and continuity of care, financing and reimbursement models and citizen empowerment.
Stimulate mutual learning and transfer of innovative practices between regions, Member States and associated countries, and support large scale deployment of trusted digital health solutions and services, facilitate benchmarking, impact assessment and knowledge sharing between stakeholders.
Opening date: 17 November 2021
Deadline: 22 February 2022 17:00:00 Brussels time
Deadline Model: single-stage
Type of action: DIGITAL-CSA DIGITAL Coordination and Support Actions
For topic conditions, documents and submission service, please visit:
https://ec.europa.eu/info/funding-tenders/opportunities/portal/screen/opportunities/topic-details/digital-2021-deploy-01-health