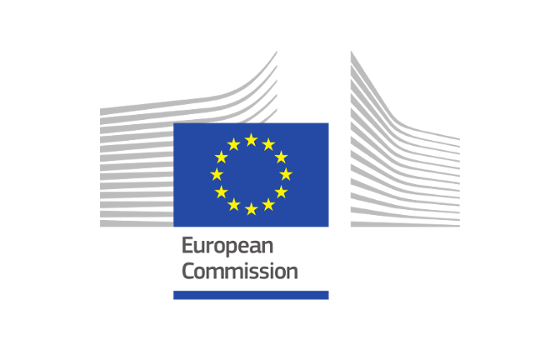 The challenge is to make Europe the best place in the world for collaborative research and innovation on future and emerging technologies that will renew the basis for future European competitiveness and growth, and that will make a difference for society in the decades to come.

Proposals should address one of the following topics:

a) FET Futures [2017]: identifying strategy options, challenges and opportunities to stimulate and organise interdisciplinary research and innovation towards new and visionary technologies of any kind. Actions should rely on evidence from FET activities (e.g., portfolio, constituency, results) and from other sources (including other funding bodies or private initiatives worldwide, like those using prize schemes or challenges). They should aim at open and dynamic stakeholder participation using creative methods and on-line tools/social networks. This topic should include public engagement processes as discussed in the introduction of this FET Work Programme.

b) FET Exchange [2017]: actions for structuring and strengthening an emerging FET-relevant science and technology research and innovation topic and the interdisciplinary communities involved in this topic. This may include, for example, research roadmapping, stimulating (formal and informal) learning and exchange, expanding the range of disciplines (including the life sciences and humanities where relevant), involving new actors such as young researchers, entrepreneurs and high-tech SMEs, and broadening stakeholder engagement (multi-actor or citizen).

For scope item a) at most one action will be funded.

The Commission considers that proposals requesting a contribution from the EU of between EUR 0.3 and 0.5 million would allow this specific challenge to be addressed appropriately. Nonetheless, this does not preclude submission and selection of proposals requesting other amounts.

Deadline: 17 January 2017 17:00:00

Type of action: CSA Coordination and support action.

For topic conditions, documents and submission service, please visit:
http://ec.europa.eu/research/participants/portal/desktop/en/opportunities/h2020/topics/fetopen-03-2017.html

PS: Find your partners or consortia preparing a project proposal
If you are working on Horizon 2020 research project proposals and you would be interested in a SME partner from Germany, please contact us, we are happy to share our experience, expertise and knowledge. If you need help to identify a potential partner with particular competences, facilities or experience, please join and explore our project, (HEALTH IT) SPACE, at www.healthitspace.eu.