Highland Marketing Advisory Board: How Do We Secure a 'Second Wave of Innovation' Post-COVID-19?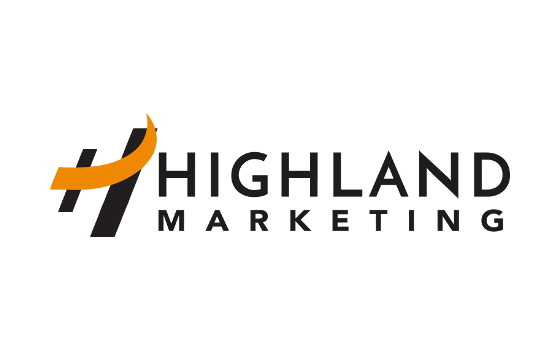 The Highland Marketing advisory board has been discussing the impact of the coronavirus outbreak on the deployment of health tech in the NHS.

At its March meeting, which took place just after UK prime minister Boris Johnson instructed people to "stay at home", members noted the rapid roll-out of remote working and virtual consultation tools, which are unlikely to be abandoned once the emergency is over.