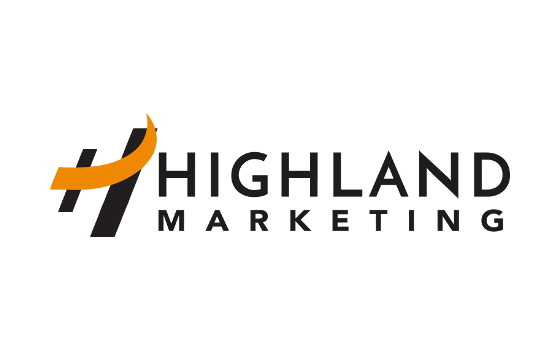 Health technology trade association ABHI has announced that specialist marketing, PR and communications agency Highland Marketing has joined its membership.

Highland Marketing has worked with technology providers throughout the health and care sector for more than two decades, helping to bring innovations to market and raise awareness of the positive impact technologies enable for clinical teams and patients.

The company has built a strong reputation in the sector during that time, providing services and strategic advice to clients ranging from large multi-nationals to UK SMEs. It is also known for developing effective content strategies consumed across multiple channels, and for playing an influential role in communicating stories in the media.

Peter Ellingworth, Chief Executive, ABHI said, "Highland Marketing joins more than 400 health tech companies at ABHI that play important roles in supporting the NHS and trade and industry for the United Kingdom. The UK health tech sector is known around the world for trusted innovation, and I look forward to new collaborations between the Highland team and many of our existing members in raising the visibility of those technologies even further."

The announcement comes at a time when government departments are placing increased importance on the health tech sector as part of the UK economy. This was reflected in the government's very first dedicated med-tech strategy, launched in 2023, which calls for "clearer communication around innovation," in part to allow the NHS to identify innovative technologies that can best support patient outcomes.

Highland Marketing provides a full range of marketing, communications, content, consultancy, and market access services that can help companies in the sector to support this ambition, with a dedicated team focussed entirely on the health tech sector.

A specialist med-tech interest group has also recently been set up within the influential Highland Marketing Advisory Board, which is eager to engage on policy matters in the sector and provide support to companies on issues such as market access.

Mark Venables, CEO at Highland Marketing, said: "Championing the role that health tech can and does play in enhancing how health and care is delivered, is a core mission we share with the ABHI and all its members.

"Many of our team have lived and breathed health tech throughout their careers - working hard to show the difference it can make within the NHS, and further afield, whilst helping to spread the word on important technological advances that can help to change lives. I am confident that joining the ABHI will help us to form more relationships, support many more ground-breaking companies, and tell more stories on the difference they can make."
About ABHI
ABHI is the UK's leading industry association for health technology (health tech). ABHI supports the health tech community to save and enhance lives. Members, including both multinationals and small and medium sized enterprises (SMEs), supply products from syringes and wound dressings to surgical robots and digitally enhanced technologies. We represent the industry to stakeholders, such as the government, NHS and regulators. Health tech plays a key role in supporting delivery of healthcare and is a significant contributor to the UK's economic growth. Health tech is the largest employer in the broader life sciences sector, employing 145,700 people in 4,300 companies, with a combined turnover of £30bn. The industry has enjoyed growth of around 5% in recent years. ABHI's 400 members account for approximately 80% of the sector by value.
About Highland Marketing
Highland Marketing is a specialist marketing, communications, market access and consultancy agency, focusing on the health tech and med-tech industries. We offer an integrated range of services covering all elements of the marketing mix which help organisations achieve their goals by ensuring their messages are heard, understood, and acted upon by their chosen audiences. Our highly experienced and well-connected team has deep knowledge of health and care technology, strong contacts in the industry, and is well-versed in delivering effective campaigns and content. We support clients across the NHS and EMEA healthcare markets and work with clients looking to expand from the UK into international markets, and with overseas companies looking to enter the UK market.