Social Aspects of Digitalization in the Modern Healthcare Industry at AUTOMA+ Healthcare 2022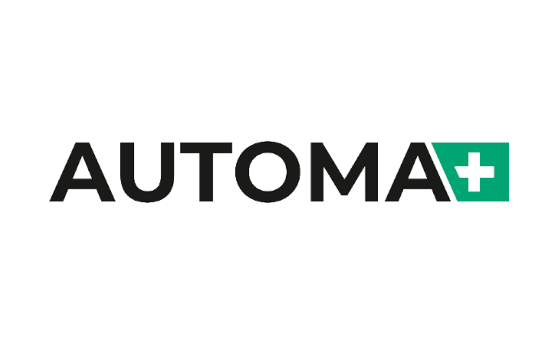 26 - 27 September 2022, Zurich, Switzerland.
Social aspects of digitalization are presented at the Healthcare Automation and Digitalization Congress 2022 (AUTOMA+ Healthcare 2022). The Congress takes place in Zurich, Switzerland, and gathers hospitals, healthcare providers, pharmaceutical companies, and governmental bodies and institutions to share solutions for personalized medicine developments and digital healthcare transformation.