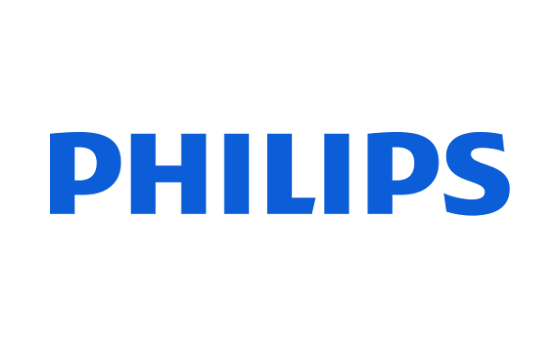 Royal Philips (NYSE: PHG, AEX: PHIA), a global leader in health technology, together with its consortium partners, today announced that it has received funding from the EU's Horizon 2020 program to pilot big data solutions to achieve better patient outcomes in healthcare at a lower cost. The three-year program is the largest EU-funded initiative to transform the region's healthcare sector through the use of big data. The 'BigMedilytics' [2] program aims to improve patient outcomes and increase productivity in the health sector by applying Artificial Intelligence (AI) technologies to complex datasets across the data value chain. This includes data from patients, healthcare providers, health insurers and medical technology providers.

"From patients capturing their own health data with wearable devices to ubiquitous monitoring across the hospital from the emergency room to the general ward, a huge amount of information about people's health is being created," said Henk van Houten, Chief Technology Officer and Head of Research at Philips. "By applying AI to that data and combining that with clinical knowledge we are able to develop meaningful insights and workflow improvements that can improve patient care whilst reducing the burden of cost to health systems."

"This program is an opportunity to demonstrate how a value-based approach to Europe's healthcare sector can help it transform in order to meet the changing needs of its citizens," explained Olof Akre, Professor, Head of Prostate Cancer Patient Flow at Karolinska University Hospital in Sweden. "Big data technologies will have a big impact in health. By focusing this program on pilot implementations we will make these benefits concrete whilst creating the networks and know-how that will strengthen Europe's position in applying big data in the health sector."

By bringing together all the key players from across health data value chains, the program seeks to break down the barriers between traditional healthcare silos and combine data sources to unlock new insights and enable collaborative innovation. It will also ensure the security and privacy of personal data is protected and managed within national and EU regulatory frameworks.

With funding shared across 35 partners in 12 countries, the collaboration will combine insights from more than 11 million patients. It will be divided into three areas: Population Health and Chronic Disease Management, Oncology, and the Industrialization of Healthcare. With the majority of health budgets currently spent on treatment, the program will also implement pilots across the care continuum, from prevention to diagnosis, and treatment to home care. Partners in the program include healthcare providers, technology companies, insurers, pharma, SMEs, research institutes and universities. Further information on the project and a complete list of all the partners can be found here.

Horizon 2020 is the largest-ever EU Research and Innovation program, with the goal of ensuring Europe produces world-class science, removes barriers to innovation and makes it easier for the public and private sectors to work together in delivering innovation.
About Royal Philips
Royal Philips (NYSE: PHG, AEX: PHIA) is a leading health technology company focused on improving people's health and enabling better outcomes across the health continuum from healthy living and prevention, to diagnosis, treatment and home care. Philips leverages advanced technology and deep clinical and consumer insights to deliver integrated solutions. Headquartered in the Netherlands, the company is a leader in diagnostic imaging, image-guided therapy, patient monitoring and health informatics, as well as in consumer health and home care. Philips' health technology portfolio generated 2017 sales of EUR 17.8 billion and employs approximately 74,000 employees with sales and services in more than 100 countries.
1. Diabetes, cardiovascular disease, cancer and chronic respiratory disease account for 77% of Europe's disease burden http://www.euro.who.int/en/health-topics/noncommunicable-diseases
2. EU project number EU #780495