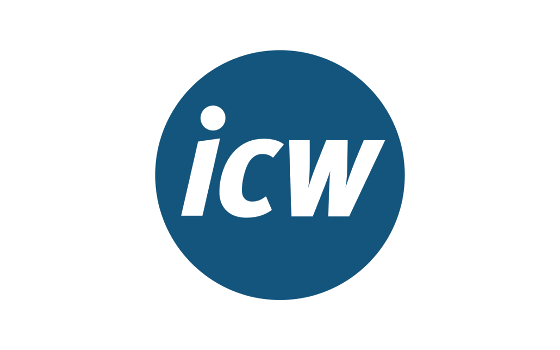 xt invest AG becomes the new majority shareholder of InterComponentWare AG (ICW). This investment and the resulting close cooperation of the firms x-tention, soffico, and ICW will create the strongest eHealth provider in the Germany/Austria/Switzerland markets. The companies already have numerous clients in common, with proven success e.g. by recently winning contracts for AOK's Digital Health Network.

ICW complements the portfolio of extensive IT services delivered by x-tention and soffico's Orchestra integration engine with powerful eHealth capabilities contained in the modules of the ICW eHealth Suite. "Our close collaboration will allow healthcare service providers, health insurance companies, and patients to benefit from our years of experience and the companies' joint software and services portfolio. Together with us, our clients and partners will be able to meet the challenges of digitizing the healthcare and social security systems," says Herbert Stöger, Executive Board Member of xt invest AG.

Dr. Ralf Brandner, Executive Board Member of ICW, is particularly positive about generating new opportunities for existing clients and partners in both the Germany/Austria/Switzerland and United States markets: "Existing clients will benefit fromour expanded product and service portfolio in numerous ways, while new affiliates will greatly enjoy the additional momentum in our partnership discussions."

With this investmentthe x-tention group is pursuinga clear growth strategy.The group will be driving the site in Walldorf and its established product development division forward and expand it further.
About
The x-tention group of companies harmonizes and integrates a wide variety of IT systems for hospitals, senior residences, nursing homes, and social facilities. These tailored solutions are based on the deep expertise of our team of software developers, operations specialists, and consultants,as well as our many years of IT experience in the healthcare and social welfare sectors.
About InterComponentWare AG (ICW)
For over 20 years, the internationally experienced team at InterComponentWare AG (ICW) has developed future-oriented software solutions for secure cross-enterprise data exchange in the healthcare sector. ICW's eHealth Suite provides powerful, coordinated modules that can be used to build tailored eHealth solutions.