What can AI Deliver Today and What Are We Really Ready For?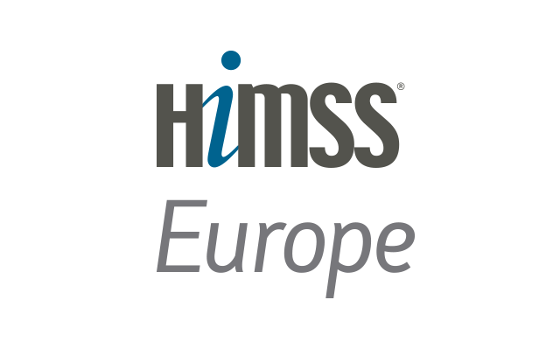 11 - 13 June 2019, Helsinki, Finland.
The highly anticipated track about AI at the HIMSS & Health 2.0 Conference 2019 is called "AI Beyond the Buzz". We hear about Artificial Intelligence all the time, but how many of us are actually putting it into practice, using it or implementing it in a clinical setting? Not as many as you might have thought.