conhIT 2018: The stage is Set for Dialogue and Innovations from the Health IT Industry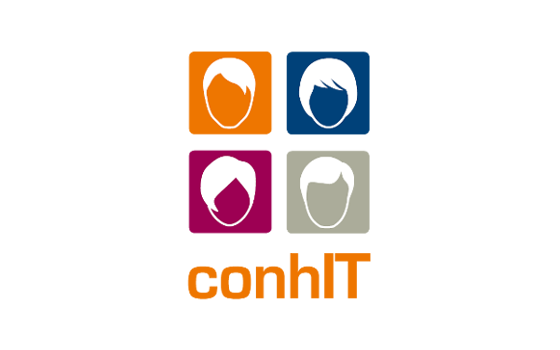 17 - 19 April 2018, Berlin, Germany.
Finding out about and supporting all aspects of the digital transformation of the healthcare system: that is what this year's conhIT, Europe's largest event for the health IT industry, is all about. From 17 to 19 April, in addition to the exhibitors who will present their products and solutions on the Berlin Exhibition Grounds, leading politicians, authors and experts will actively contribute to the debate on transforming healthcare.