NHS IT Chiefs Set the Stage for a Year of Digital Transformation as Digital Health Rewired Returns to London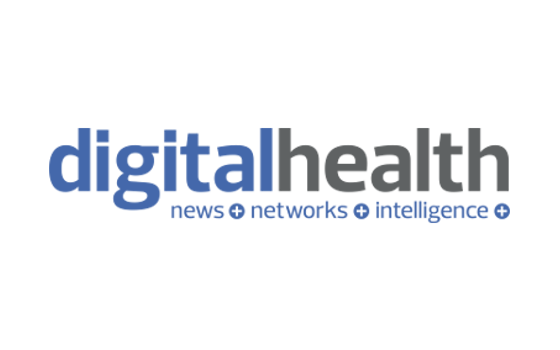 3 - 4 March 2019, London, United Kingdom.
NHS technology leaders are to kick off the second-ever Digital Health Rewired Conference and Exhibition on 3 - 4 March at the Olympia National, London. The much-expanded show, which will see a host of new tracks and events, is set to welcome thousands of key digital health leaders.