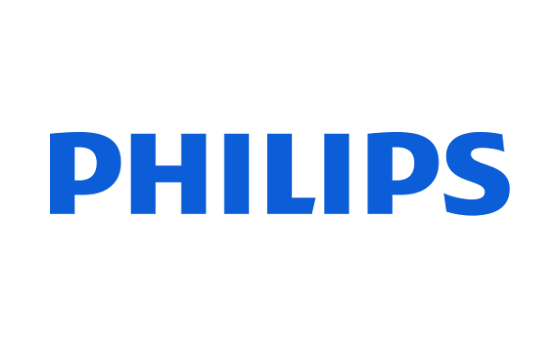 Royal Philips (NYSE: PHG, AEX: PHIA), a global leader in health technology, has again been named a Derwent Top 100 Global Innovator by Clarivate Analytics. Clarivate Analytics' Top 100 Global Innovators Report identifies the world's most innovative organizations, assessing each one on its ability to successfully develop valuable patented inventions that also have strong commercialization potential based on originality, market reach, and opportunities for spin-off inventions. Philips has successively won a place on this prestigious list for the last six years.

"I am pleased that Philips has been honored for the 6th consecutive time as a Derwent Top 100 Global Innovator by Clarivate Analytics," said Frans van Houten, CEO of Royal Philips. "This is a much-valued recognition of our ability to create breakthrough innovations aimed to enhance the quality and productivity of healthcare, and improve people's lives."

The Top 100 Global Innovators listed in the report are from three continents and 12 countries/regions. Clarivate Analytics' assessment methodology is based on four principal criteria: overall patent volume, patent application-to-grant success rate, global reach of the portfolio and patent influence as evidenced by citations. This peer-reviewed methodology is executed using Clarivate solutions including Derwent World Patents Index (DWPI) and Derwent Patent Citations Index (DPCI). The index provides editorially enhanced, authoritative and accurate patent data, and is trusted by more than 40 patent offices worldwide.

According to Clarivate Analytics, placement on the list has become a standard measure for innovation across the world and is recognized as a significant achievement for those who are named.
About Royal Philips
Royal Philips (NYSE: PHG, AEX: PHIA) is a leading health technology company focused on improving people's health and enabling better outcomes across the health continuum from healthy living and prevention, to diagnosis, treatment and home care. Philips leverages advanced technology and deep clinical and consumer insights to deliver integrated solutions. Headquartered in the Netherlands, the company is a leader in diagnostic imaging, image-guided therapy, patient monitoring and health informatics, as well as in consumer health and home care. Philips generated 2017 sales of EUR 17.8 billion and employs approximately 77,000 employees with sales and services in more than 100 countries.