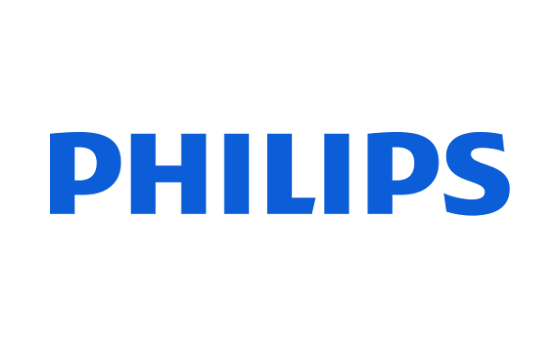 Royal Philips (NYSE: PHG, AEX: PHIA), a global leader in health technology, and Integron, a leading provider of managed IoT services for connected health, announced a collaboration that brings together the Philips HealthSuite Digital Platform with Integron's robust solution deployment services. This joint offering will enable health care providers to build and deploy connected health solutions aimed at helping to improve patient outcomes whilst reducing costs.

The addition of Philips' cloud platform will enable customers of Integron's connected health offering to access and process data in compliance with US HIPAA requirements for a variety of healthcare applications. Based upon a set of open APIs, HealthSuite simplifies the integration of data from disparate sources - including electronic medical records, diagnostic and imaging equipment, and personal mobile devices. In combination with Integron's suite of device procurement, management, and deployment services, this provides a comprehensive foundation for the deployment of connected health solutions.

"Our collaboration with Integron is a significant step towards simplifying solution deployment and enabling healthcare providers to leverage the value of data to improve the patient experience whilst reducing costs," said Dale Wiggins, General Manager Philips HealthSuite Digital Platform at Philips. "Integron is an expert in managed services and this relationship will not only allow us to help our customers get to market more quickly, but also help them reach scale in meaningful ways."

"As healthcare technologies continue to mature and evolve, the demand for integrated solutions has increased significantly," said Bryan Lubel, President of Integron. "Working with Philips, we're able to provide advanced data integration and analysis capabilities, giving our healthcare customers a foundational option from which to build long-term technology strategies."

The Philips HealthSuite Digital Platform is an open, secure platform of services, capabilities, and tools designed to enable the development of next-generation connected health and wellness innovations. It provides a range of digital tools for application developers and solution providers enabling universal 'Big Data' management, predictive analytics, and Artificial Intelligence in support of health management by consumers and care professionals. HealthSuite provides a secure environment that can simplify and accelerate the development of cloud services. It can also save providers the cost of hardware and software, compliance, and staff by providing shared, fully-managed Cloud services and platform.
About Royal Philips
Royal Philips (NYSE: PHG, AEX: PHIA) is a leading health technology company focused on improving people's health and enabling better outcomes across the health continuum from healthy living and prevention, to diagnosis, treatment and home care. Philips leverages advanced technology and deep clinical and consumer insights to deliver integrated solutions. Headquartered in the Netherlands, the company is a leader in diagnostic imaging, image-guided therapy, patient monitoring and health informatics, as well as in consumer health and home care. Philips generated 2017 sales of EUR 17.8 billion and employs approximately 75,000 employees with sales and services in more than 100 countries.
About Integron
Integron is an Internet of Things (IoT) Managed Services company that serves the connected health, telehealth, life sciences and remote patient monitoring sectors of the healthcare industry. Integron manages the complexities of enterprise IoT solutions by offering a comprehensive set of services, technology, and strong vendor relationships across the entire IoT landscape. Our managed IoT services include wireless connectivity, provisioning, mobile device management, support, and security.