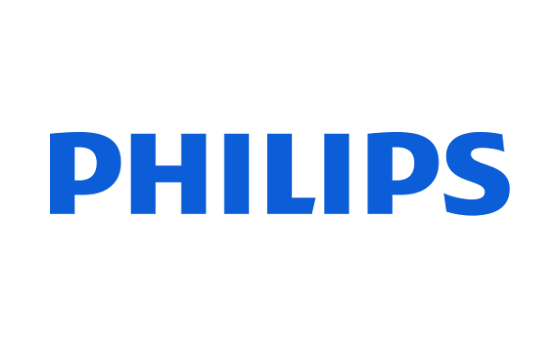 Royal Philips (NYSE: PHG, AEX: PHIA), a global leader in health technology, today announced that it has acquired NightBalance, a digital health scale-up company based in the Netherlands, that has developed an innovative, easy to use device to treat positional obstructive sleep apnea and positional snoring. Financial details of the transaction were not disclosed.

NightBalance's Sleep Position Trainer (SPT) was designed as a comfortable and easy to use treatment alternative for people who suffer from positional obstructive sleep apnea. The SPT gently prompts them not to sleep on their back, avoiding the apneas from occurring during sleep. The SPT is CE-marked and is currently marketed in select countries in Europe [1].

"NightBalance offers a unique, patient friendly solution to treat positional obstructive sleep apnea and positional snoring that is highly complementary to our current offerings," said John Frank, Business Leader Sleep & Respiratory Care at Philips. "This acquisition will help us further expand our leadership position in the growing home care market, and our ability to deliver integrated solutions that drive efficiencies and improved outcomes."

"We founded NightBalance in 2009 with the ambition to improve the lives of positional apnea patients worldwide," said Eline Vrijland-van Beest, CEO of NightBalance. "I am proud that our innovation is in good hands with Philips. Their strength in connected sleep therapy solutions and global reach will accelerate the accessibility of the Sleep Position Trainer."

Obstructive sleep apnea is a serious condition in which breathing pauses and restarts during sleep. When most of these pauses occur when a person is lying on his or her back, it is called positional obstructive sleep apnea. Philips already offers a broad range of care solutions for people living with obstructive sleep apnea. This includes the award-winning Dream Family comprising DreamWear, a comprehensive portfolio of advanced mask designs, DreamStation, a CPAP therapy [2] system connecting patients and care teams, and DreamMapper, an application that helps patients adjust to sleep therapy and compliance.
About Royal Philips
Royal Philips (NYSE: PHG, AEX: PHIA) is a leading health technology company focused on improving people's health and enabling better outcomes across the health continuum from healthy living and prevention, to diagnosis, treatment and home care. Philips leverages advanced technology and deep clinical and consumer insights to deliver integrated solutions. Headquartered in the Netherlands, the company is a leader in diagnostic imaging, image-guided therapy, patient monitoring and health informatics, as well as in consumer health and home care. Philips' health technology portfolio generated 2017 sales of EUR 17.8 billion and employs approximately 74,000 employees with sales and services in more than 100 countries.
1. SPT is not available in the US
2. Continuous Positive Airway Pressure therapy