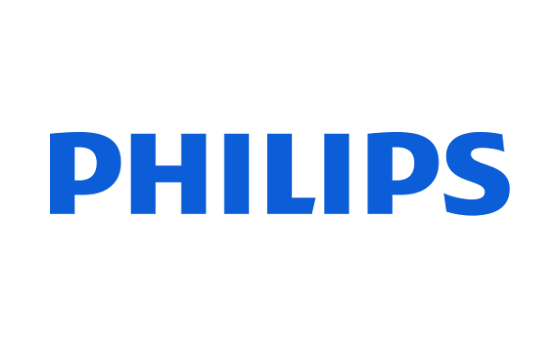 Royal Philips (NYSE: PHG, AEX: PHIA), a global leader in health technology, today announced that it has acquired Health & Parenting Ltd, a leading London-based developer of healthcare and family-related mobile applications for expectant and new parents. Health & Parenting's apps will enhance Philips' uGrow* digital parenting platform and strengthen Philips' offering in pregnancy and parenting. Financial details of the transaction were not disclosed.

Health & Parenting creates easy-to-use and helpful apps to guide expecting parents through pregnancy and into parenthood. Its leading product is the Pregnancy+ app, which is one of the world's most downloaded pregnancy apps with approximately 12 million downloads from the Apple App Store and Google Play Store.

Health & Parenting's applications will be integrated into Philips' uGrow digital parenting platform, which captures data from connected devices, such as Philips Avent smart baby monitor and Philips Avent smart ear thermometer, and provides personalized feedback and advice. The uGrow platform also leverages the open infrastructure of Philips' Health Suite Digital Platform, a cloud-enabled connected health ecosystem of devices, apps and digital tools.

"This acquisition fits perfectly in our digital strategy to help expectant and new parents understand and support their baby's healthy development, through a series of connected digital products with the uGrow application at the core," said Egbert van Acht, Business Leader Health & Wellness at Philips. "With Health & Parenting, we will strengthen our digital offering in pregnancy and parenting, and increase the scale of our global parenting platform that provides consumer and professional care."

"We are delighted to join Philips and continue our successful app development work as part of a strong global team," said John Miles, CEO of Health & Parenting. "We set up Health & Parenting to make a positive difference to the lives of millions of pregnant women and new parents worldwide. In Philips we found a like-minded organization and we look forward to the integration of our parenting apps into Philips' uGrow platform, and to support millions of its users through each family stage."

* The uGrow app is registered as a medical device in the European Union countries under the European Union Regulation Council Directive 93/42/EEC

About Royal Philips
Royal Philips (NYSE: PHG, AEX: PHIA) is a leading health technology company focused on improving people's health and enabling better outcomes across the health continuum from healthy living and prevention, to diagnosis, treatment and home care. Philips leverages advanced technology and deep clinical and consumer insights to deliver integrated solutions. Headquartered in the Netherlands, the company is a leader in diagnostic imaging, image-guided therapy, patient monitoring and health informatics, as well as in consumer health and home care. Philips' health technology portfolio generated 2016 sales of EUR 17.4 billion and employs approximately 70,000 employees with sales and services in more than 100 countries.