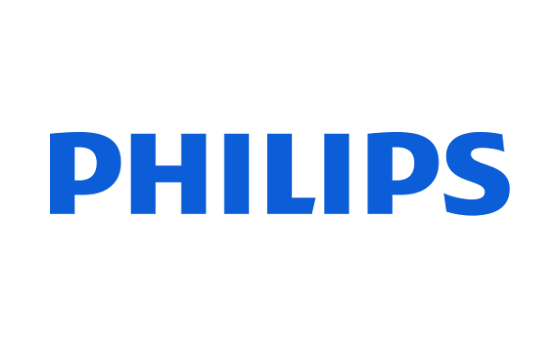 Royal Philips (NYSE: PHG, AEX: PHIA), a global leader in health technology, is expanding Tasy, its award-winning next generation EMR solution, into the European market. The introduction is being marked with an agreement signed with KrankenHaus Düren. Together with this German public hospital, Philips will co-design and enterprise wide pilot Tasy. It will give the 450 bed institution that treats 70,000 patients per year an innovative EMR solution to meet the requirements and needs of the current and future local hospital market.

Philips already has a highly successful, leading position in the Latin American EMR market with about a thousand installations at healthcare providers in Brazil and Mexico. Tasy, a Best in KLAS award winner, has helped eight hospitals in Brazil receive EMR Adoption Model Stage 6 certification from HIMSS Analytics, meaning the hospitals are near-paperless and are driving integration, security and analytics to optimize patient care.

Traditional EMRs typically contain standard medical and clinical data about a patient. They were originally designed to use this information for administrative tasks such as billing. Philips Tasy takes a different approach and is developed to streamline workflows and optimize patient care. It offers a single integrated platform and database to enable centralized management of all medical, organizational and administrative processes. These range from patient care to inventory and supply management, revenue cycle management and financial reporting. Other processes Tasy covers are bed management and the scheduling of rooms and the right staff for appointments and medical procedures. It also adds to patient safety by featuring scientifically established protocols and advanced algorithms for rapid detection of sepsis and infections.

"We are excited to enter the European market with an innovative EMR solution that takes a more seamless approach to managing care and solves many of the challenges of traditional solutions," said Yair Briman, Business Leader of Healthcare Informatics at Philips. "The single platform allows for standardization of processes across the hospital with anytime, anywhere access to big data analytics. This will enable advanced real-time risk assessment and decision making, helping to continuously improve safety and patient outcomes."

"In Germany, there is a clear need for a new generation of hospital information management solutions that actively involves patients and supports clinical and administrative decision-making," said Dr. Gereon Blum, CEO of Krankenhaus Düren. "In order to streamline both clinical and non-clinical tasks we need to give everyone access to the same consistent data in real time. A patient-centric solution like Tasy aims to capture data, to aggregate and share relevant patient information, allowing better collaboration and faster coordination among medical professionals, for better and safer patient care within all the medical disciplines."

There is a need for innovative EMR solutions that help hospitals become fully digitized, overcome administrative hurdles and streamline workflows across departments. Hospitals and care networks are dealing with a number of pressing business challenges such as changing population demographics, a growing demand for access to quality care and strained budgets. Advanced interoperability in health information exchange is critical for hospitals dealing with massive amounts of data coming from multiple disparate systems. In order to meet the demand for care while containing healthcare costs, doctors and nursing staff are challenged to work more efficiently and collaboratively across medical disciplines. Physicians often find that traditional EMR and EHRs add significant hours to their work day and interrupt the doctor-patient relationship.

In Germany, Tasy will be implemented as both a web and cloud-based system. It is based on HTML5 and is fully mobile.

About Royal Philips
Royal Philips (NYSE: PHG, AEX: PHIA) is a leading health technology company focused on improving people's health and enabling better outcomes across the health continuum from healthy living and prevention, to diagnosis, treatment and home care. Philips leverages advanced technology and deep clinical and consumer insights to deliver integrated solutions. Headquartered in the Netherlands, the company is a leader in diagnostic imaging, image-guided therapy, patient monitoring and health informatics, as well as in consumer health and home care. Philips' health technology portfolio generated 2016 sales of EUR 17.4 billion and employs approximately 70,000 employees with sales and services in more than 100 countries.