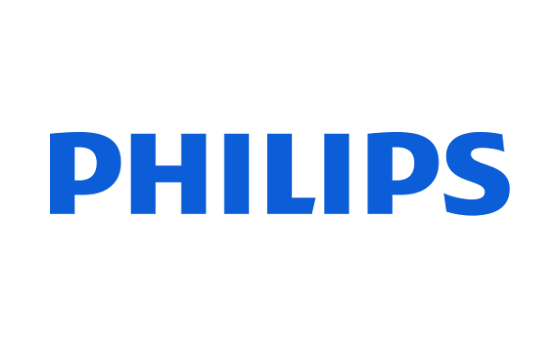 Royal Philips (NYSE: PHG, AEX: PHIA), a global leader in health technology, today announced a partnership agreement with German digital health company Onelife Health to jointly develop innovative connected health solutions around mother and child care. Leveraging synergies between the portfolios of the two companies in this important area of consumer health, the partnership will initially focus on developing Onelife's Femisphere pregnancy and first-year-of-life guidance app. As part of the agreement, Philips has acquired a minority interest in Onelife Health.

"We see great potential to leverage the synergies between Philips' and OneLife Health's digital services for expectant mothers and their babies, so that we can improve and expand their use," said Bernd Laudahn, Market Leader Philips Personal Health DACH. "Onelife's ideas fit perfectly with our own mission to improve people's lives through meaningful innovations, and helping to safeguard the health of mothers and their babies during pregnancy, birth and the first years of life is a very important part of it."

"We are very pleased to be teaming up with a company that has a global footprint and extensive experience in the health technology industry, which will enable us to significantly accelerate our growth," said David Schaerf, CEO of Onelife Health. "By partnering with Philips, and working together with its experts in consumer health and professional healthcare, we aim to expand the depth and reach of our products."

Using Onelife's Femisphere app, expectant mothers can track vital signs such as their weight and blood pressure, plus other information such as their exercise levels, sleep quality and mood. The app automatically detects relevant changes and interdependencies in the data in order to provide real-time feedback, such as whether it might be advisable to contact a medical professional. Identifying potential risks and complications at an early stage of pregnancy offers greater security for the health of both mother and child.

By subscribing to Onelife's Intouch service, Femisphere users will be able to digitally share data with their medical professionals so that situations can be rapidly assessed and any necessary intervention initiated. Intouch also provides doctors and midwives with a platform for proactively accessing relevant patient data and test results, so they can directly contact their patients to offer advice or schedule appointments.

OneLife will complement the capabilities of Philips uGrow, which is specifically designed to help parents give their children the best start in life. Philips uGrow captures data from connected devices such as Philips' smart baby monitor and smart ear thermometer, combines it with manually entered information such as feeding and sleeping patterns, and provides personalized feedback, advice on what to expect, and assurance that development is on track.

"As a global leader in mother and child care, we are continually looking at new ways to enhance the Philips uGrow platform and Onelife will enable us to help parents make better informed parenting decisions," said Egbert van Acht, Business Group Leader Health & Wellness at Philips. "While the collaboration with Onelife will initially focus on Germany, Philips' largest market in Europe, our goal is of course to introduce the new propositions in other countries as well."

The uGrow ecosystem is built on the open infrastructure of Philips HealthSuite - a cloud-enabled connected health ecosystem of devices, apps and digital tools that work seamlessly together to empower personalized health and continuous care. HealthSuite is purpose-built to benefit consumers, patients and populations across the health continuum, from healthy living and prevention to diagnosis, treatment and home care.

About Royal Philips
Royal Philips (NYSE: PHG, AEX: PHIA) is a leading health technology company focused on improving people's health and enabling better outcomes across the health continuum from healthy living and prevention, to diagnosis, treatment and home care. Philips leverages advanced technology and deep clinical and consumer insights to deliver integrated solutions. Headquartered in the Netherlands, the company is a leader in diagnostic imaging, image-guided therapy, patient monitoring and health informatics, as well as in consumer health and home care. Philips' health technology portfolio generated 2016 sales of EUR 17.4 billion and employs approximately 71,000 employees with sales and services in more than 100 countries.