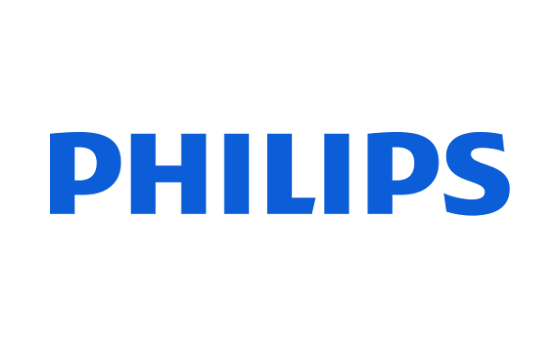 Royal Philips (NYSE: PHG; AEX: PHIA) has won Sleep Therapy Manufacturer and Sleep Diagnostic Manufacturer of the Year at the Association for Respiratory Technology and Physiology (ARTP) Awards 2017. This is the first time for a company to win both awards. Philips is proud to have won the Sleep Therapy Manufacturer of the Year award previously in 2013, 2014 and 2015.

The prestigious awards were presented at the annual ARTP conference, this year held in Belfast. The ARTP has been presenting the awards to top suppliers for the past 10 years. The awards are presented to those who demonstrate excellence in the areas of equipment, sales, after sales and service based customer feedback in the annual Manufacturers Survey. The survey asked ARTP members across the UK to rate their suppliers on the quality of equipment - including reliability, ease of use and performance, the quality of the service team, and the quality of clinical and technical support.

"We are delighted to have been recognised as the leading Sleep Therapy Manufacturer and Sleep Diagnostic Manufacturer," said Robin van Rozen Market Leader Personal Health Philips UK & Ireland. "Philips has 40 years' experience in research and innovation in sleep and a history of creating innovative technologies clinically proven to improve adherence and the overall patient experience. Our innovations support recovery and chronic care at home and connect extended care teams seamlessly. These awards are a credit to our teams and testimony that Philips sleep and respiratory care technologies and solutions are deeply valued by customers."

Philips is a global leader in the sleep and respiratory markets providing solutions that lead to healthier patients, healthier practices and healthier services. Personalised sleep and COPD therapies offered by Philips aim to give patients the freedom to live a fulfilling life, by restoring their ability to sleep and breathe naturally, at home and on the go. The Philips Dream Family portfolio includes DreamStation, a sleep therapy system, and DreamWear, the award-winning minimal contact nasal mask. The market-leading Philips Sleep Support Service, which supports clinicians and patients in the treatment of sleep apnoea, reached 10,000 patients in the UK in November 2016.

For more information on Philips' advanced solutions for sleep and respiratory care, please visit:
http://www.philips.co.uk/respironics

About Philips Respironics
Philips Respironics is a global leader in the sleep and respiratory care markets, offering solutions in sleep apnoea management, oxygen therapy, noninvasive ventilation and respiratory drug delivery. With more than 10 years of cloud-based data sharing experience and analytics for more than 7 million patient lives, Philips Respironics has a long history of leading new innovation in both devices and informatics solutions to help patients sleep and breathe better.

About Royal Philips
Royal Philips (NYSE: PHG, AEX: PHIA) is a leading health technology company focused on improving people's health and enabling better outcomes across the health continuum from healthy living and prevention, to diagnosis, treatment and home care. Philips leverages advanced technology and deep clinical and consumer insights to deliver integrated solutions. The company is a leader in diagnostic imaging, image-guided therapy, patient monitoring and health informatics, as well as in consumer health and home care. Headquartered in the Netherlands, Philips' health technology portfolio generated 2015 sales of EUR 16.8 billion and employs approximately 69,000 employees with sales and services in more than 100 countries.