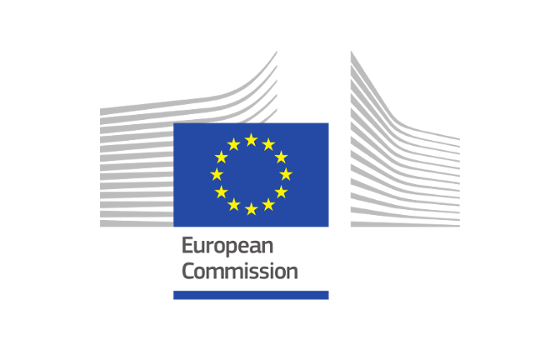 This topic aims at supporting activities that are enabling or contributing to one or several expected impacts of destination 3 "Tackling diseases and reducing disease burden". To that end, proposals under this topic should aim for delivering results that are directed, tailored towards and contributing to most of the following expected outcomes:
Policymakers, funders and other relevant stakeholders identify and agree on the governance structure and implementation modalities, allowing for an efficient establishment of a potential future partnership.
Policymakers, funders and other relevant stakeholders build on the knowledge gathered in past studies performed at EU and national level.
Policymakers, funders and other relevant stakeholders identify and agree on common research priorities and research needs, also taking into consideration developments at the international level where relevant.
Policymakers, funders and other relevant stakeholders develop and align national and regional research strategy plans with long-term sustainability in mind.
Policymakers and funders commit to providing financial support that will allow for a comprehensive, impact-driven structuring of the field of European brain health research.
Member States and Associated Countries have agreed to step up their coordination in the area of brain research, which could take the form of a European partnership on Brain Health in the second Strategic Plan of Horizon Europe.
Proposals should address all of the following aspects:
Develop a structured system of exchange of information between policymakers, funders, and other relevant bodies in order to establish synergies and avoid duplication of efforts. The aim is to structure brain health research in Europe and pave the way for a possible future partnership.
Develop a strategic research and innovation agenda, taking into account the efforts already undertaken by EU-supported actions. The strategic research and innovation agenda will identify a number of measurable, scientific-technological priorities and socio-economic objectives, supported by an appropriate analysis.
Develop plans for a governance structure of a future partnership, as well as implementation modalities with long-term sustainability in mind, and under the leadership of an EU Member State or Associated Country.
Ensure a broad geographical representation of European countries and plan for inclusion of all main related research initiatives, as well as key organisations and associations. In this way, the coordination action should reflect the 'umbrella' role of a future initiative that will structure brain health research in Europe, and make it more impactful.
Consider international initiatives by engaging with global organisations, as well as with global initiatives and research organisations in the field.
Elaborate on platforms and tools for use by the research community, including on how they can best complement, integrate with each other. In this context, infrastructures already developed at the European or national level that enable sharing of samples, quality data and advanced analytical tools should be included in the analysis. Reflections should also be made on how the future initiative can contribute to the development of the European Health Data Space.
This coordination action implies the preparation and organisation of meetings, as well as support to information exchange with relevant stakeholder groups and with the public.
This topic requires the effective contribution of social sciences and humanities (SSH) disciplines and the involvement of SSH experts, institutions as well as the inclusion of relevant SSH expertise, in order to produce meaningful and significant effects enhancing the societal impact of the related research activities.
Opening date: 12 January 2023
Deadline: 13 April 2023 17:00:00 Brussels time
Deadline Model: single-stage
Type of action: HORIZON Action Grant Budget-Based [HORIZON-AG]
For topic conditions, documents and submission service, please visit:
https://ec.europa.eu/info/funding-tenders/opportunities/portal/screen/opportunities/topic-details/horizon-hlth-2023-disease-03-06