It's Going to be Quite a Handover…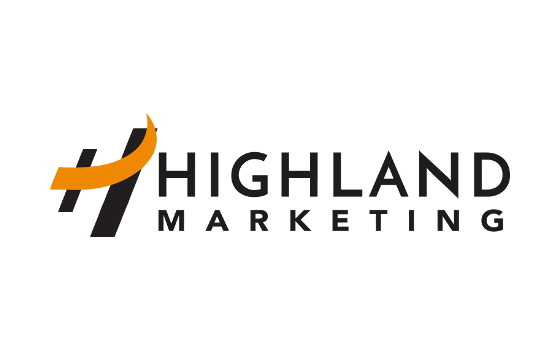 Health and social care secretary Matt Hancock has been abruptly replaced by Sajid Javid. The Highland Marketing advisory board consider the huge agenda he is now facing, and what it could - and should - mean for health tech.

Matt Hancock's downfall as health and social care secretary was swift. On Friday, barely 12-hours after he had delivered the keynote speech to the NHS Confederation's annual conference, The Sun newspaper published a CCTV grab of him enjoying a "steamy clinch" with an aide.