NHS Lanarkshire Launches Digital pre-Operative App to Transform Patient Care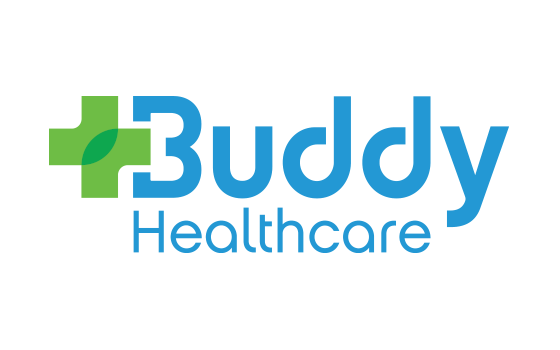 NHS Lanarkshire has launched an electronic pre-operative assessment platform to support the delivery of next generation care pathways for its patients.

Working with Buddy Healthcare, the hospital Board has launched "ELSIE", its new digital platform. It's been designed to replace the previous "paper based" system, a process that often required every patient to physically attend a hospital and answer questions with a nurse.