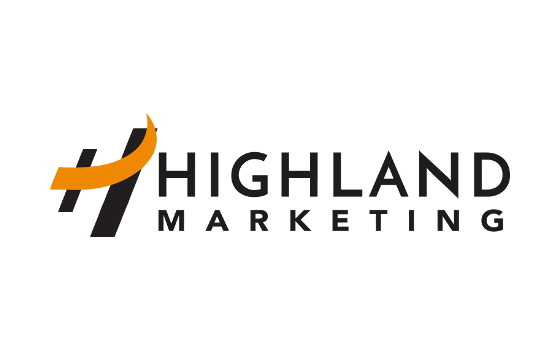 The Institute of Healthcare Management and the Academy of Fabulous Stuff have appointed Highland Marketing as an exclusive strategic communications partner, the organisations have announced.

Highland Marketing, which is known for generating media coverage for how technology is creating positive impact in healthcare, will now help to raise awareness of important events, services and channels provided by the IHM and the academy - channels that are dedicated to sharing excellence and positive change in the NHS and social care.

This includes Fab Change Day, an annual celebration of change and innovation in the NHS, taking place virtually this year on 21st October - with keynote speakers including NHS chief executive Sir Simon Stevens.

Highland will also support prominent outlets including Roy Lilley's HealthChat - a series of live interviews with senior influencers in healthcare. The HealthChat line-up has included Matt Hancock and Jeremy Hunt.

And with regular regional meetings, conferences and webinars organised by the IHM, Highland will extend involvement opportunities to the wide range of health technology companies it supports in the UK and internationally.

The strategic partnership between the organisations will run for an initial three years.

Roy Lilley, health policy analyst and commentator, director of the Institute of Healthcare Management and a founder of the Academy of Fabulous Stuff, said: "Good things, ideas, innovations and concepts are the backbone of the NHS. The work we do through the Institute of Healthcare Management and the Academy of Fabulous Stuff is all about sharing this good stuff and supporting individuals to help make services better and more efficient.

"I look forward to our new partnership with Highland Marketing, a communications agency which has a parallel vision for sharing good stories in healthcare."

Jon Wilks, chief executive of the Institute of Healthcare Management, said: "This new partnership is an opportunity to accelerate the reach of our services that are ultimately there to serve the people managing and delivering services in NHS and social care. Highland Marketing has a strong reputation in healthcare, and I look forward to doing great things with its team."

Mark Venables, chief executive officer at Highland Marketing, said: "Everyone involved in this partnership is dedicated to a simple idea: spreading innovation and excellence in health and care.

"Work has already begun to promote the channels provided our new partners, and we look forward to partnering with the IHM and the Academy of Fabulous Stuff to strengthen and expand our offering to our clients throughout the health tech space."
About the Institute of Healthcare Management
The IHM is a leading independent membership organisation for managers and leaders commissioning, delivering and supporting health and care in the UK and across the world, supporting personal and professional development and driving change to improve health and well-being for all through quality management. It supports managers by helping them to understand, develop, share and celebrate good practice.
About the Academy of Fabulous Stuff
The Academy of Fabulous Stuff is a social movement for sharing health and social care ideas, services and solutions that work.
About Highland Marketing
Highland Marketing is an integrated communications, PR and marketing consultancy with an unrivalled reputation for supporting UK and international health tech organisations. Highland Marketing is dedicated to supporting the diffusion and adoption of innovation across health and social care, and over nearly 20 years has built a reputation for being the go-to agency for vendors and their customers. Highland Marketing is expert in market strategy planning, research, branding, messaging, content marketing, PR, social media and scales acceleration.