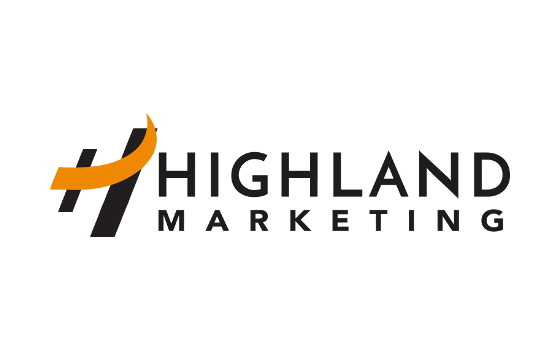 Highland Marketing will be attending Digital Health Rewired, the latest conference and exhibition to connect health tech leaders with digital innovations and innovators. The dedicated health tech agency will be on stand B14 to explain how integrated communications and sales acceleration campaigns can help suppliers break into and expand their presence in the UK market.

Highland Marketing are particularly looking forward to speaking to new and rapidly expanding companies that have built effective PR, marketing and communications into their business expansion plans.

CEO Mark Venables said: "Highland Marketing has built an unrivalled reputation as the go-to agency for health tech vendors and NHS organisations over the past 18 years, and in that time we have become well-known for our attendance at health IT events.

"As a new show with a new format, Digital Health Rewired looked like an unmissable opportunity to catch up with old friends and clients, hear about health tech developments, and meet new companies looking for support in what can be a rewarding but challenging market.

"We look forward to meeting everybody on stand B14 to explain why effective PR, marketing and sales campaigns should be built into the business plans of any company serious about success; and why Highland Marketing is the agency to deliver those campaigns."

Digital Health Rewired is a leadership summit, conference and exhibition, and hack day that will take place at Olympia, London on 25 and 26 March. Highland Marketing will be attending the conference on the second day of the event, 26 March.

Mark Venables added: "To coincide with the event, we will be unveiling a new stand with refreshed branding. However, regular visitors can rest assured that we will be making use of our instantly recognisable Highland Cows - and handing out our famous chocolate cow pats."
About Highland Marketing
Highland Marketing is an integrated communications, PR and marketing consultancy supporting UK and international health tech organisations.
We are dedicated to supporting the diffusion and adoption of innovation across health and social care, and over 18 years we have built a reputation for being the go-to agency for vendors and their customers. We are frequently recommended for our market knowledge, breadth of skills, and quality of work.
Talk to us about market strategy planning, research, branding, messaging, content marketing, PR, social media and sales acceleration.
Visit our website: www.highland-marketing.com, where you can also sign up to get our free, independent and insightful Healthcare Roundup newsletter in your inbox every Friday.
Contact: Call us on 0203 651 6818 or email us on This email address is being protected from spambots. You need JavaScript enabled to view it.
You can also follow Highland Marketing on LinkedIn and Twitter.
About Digital Health Rewired
Digital Health Rewired is the new multi-event conference and exhibition in London which will focus on joining up health and care through the transformational use of technology and new ways of working. The various themes being covered include, digitally integrated care, AI and analytics, clinical software, cloud and mobile and digital imagining.
Digital Health Rewired are the publishers of the authoritative industry news service digitalhealth.net; the data experts behind Digital Health Intelligence; they host the vibrant CCIO and Health CIO Networks; and run the premier NHS IT leadership event Summer Schools.
The event will take place at Olympia, London on 25 / 26 March 2019.
Website: https://digitalhealthrewired.com